Where to watch the latest movies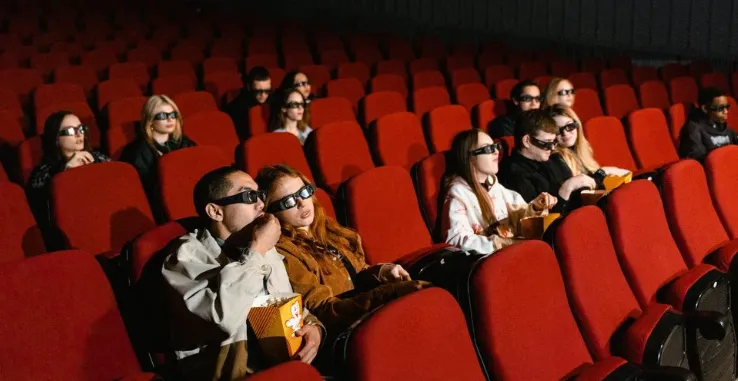 Fellow Swindon film enthusiasts, are you looking to see a movie at the cinema, but not sure where to go? While you may have heard the news about the closure of Empire cinema in Greenbridge, due to the company facing administration, fear not! We still have 3 great cinema options to satisfy your craving for a cinematic adventure. So, let's grab some popcorn and dive right in!
Cineworld – Town Centre – Regent Circus, Swindon, SN1 1FA.
Enjoy the latest blockbusters, cutting-edge technology, and comfortable seating that will transport you into the heart of the action. Sit back, relax, and let the magic unfold.
To find out what's on at Regent Circus Cineworld, visit the website.
Cineworld – West Swindon – Shaw Ridge Leisure Park, Whitehill Way, Swindon, SN5 7DN
This cinema delights audiences with its wide range of movie choices, from edge-of-your-seat thrillers to heartwarming dramas. Immerse yourself in a world of storytelling excellence.
To find out what's on at Shaw Ridge Cineworld, visit the website.
Swindon Film Society – Swindon Arts Centre – Devizes Road, Swindon, SN1 4BJ
Established in 1947, the Swindon Film Society has been screening the best films from international cinema at the Swindon Arts Centre. As a membership club, films are exclusively shown to society members and their guests. Non-members attending as guests can purchase individual admission to films at designated locations or directly at the Arts Centre on film nights.