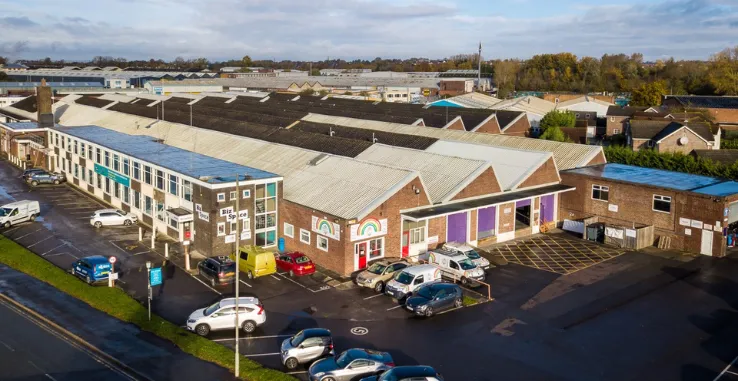 Address: Cheney Manor Road, Cheney Manor Industrial Estate, Swindon, SN2 2PJ
Come and grab a bargain at our indoor car boot sales, the second Sunday of every month, starting 10th September. All indoor so no weather permitting, bring a jacket though as it's not heated!
Free parking for sellers and buyers.
For details on how to sell please contact either Kirsty on kirsty.priest@bizspace.co.uk or Tanya on craftingtreasures0@gmail.com or call / text on 07908 454011.