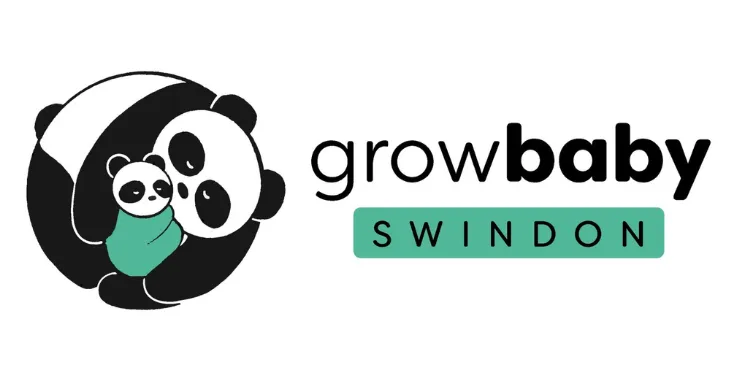 Address: Penzance Drive, Swindon SN5 7JL
Growbaby Swindon is a baby-essentials bank serving local families with children aged 0-5, and is completely free of charge. Any local family in need is welcome, regardless of income, background or faith. You don't need a formal referral.
What we stock varies, but typically we provide clothing, baby toiletries, nappies and baby equipment.
We currently hold two sessions each week, both on Wednesdays at Pattern Church, Penzance Drive, Swindon SN5 7JL.
The timings are:
9.30am – 11.00am – Shop open with stay-and-play (term-time only)
12.00pm – 1.30pm – Shop only (term-time only)
In school holidays, please check our Facebook or Instagram pages for changes to times. You can also email us over school holidays and we will endeavour to help.